#1 Colorbond Roofing Company
There are many reasons why home and business owners choose Colorbond roofing for their property. One of the most popular reasons is its durability. Colorbond is made from steel, which is one of the most durable materials available. It can withstand high winds and harsh weather and is less likely to rust or corrode than some other roofing material.
Another reason people like Colorbond is that it is very easy to install. It comes in panels that are easy to handle and fit together. This makes it a great choice to ensure efficient and swift installation.
Colorbond roofing is also very attractive. It has a clean, modern look that can enhance the appearance of any home, it can match any architecture too. It is available in a variety of colours, so it is easy to find one that complements the style of your home.
If you are looking for a durable, easy-to-install, and attractive roofing material that will add value to your property, then consider Colorbond roofing for your next project.
If you are on the Sunshine Coast or surrounding areas and looking for colorbond roofing specialists near you – call our team to request a free quote and expert advice.
Professional & Dependable Colorbond Roofing Services
Roofers With Credibility & Integrity
Benefits of True Bluescope Colorbond Roofing
If you're looking for a roofing material that is durable, energy-efficient and low maintenance, then Colorbond roofing is the ideal choice.
See How Your New Roof Will Look Like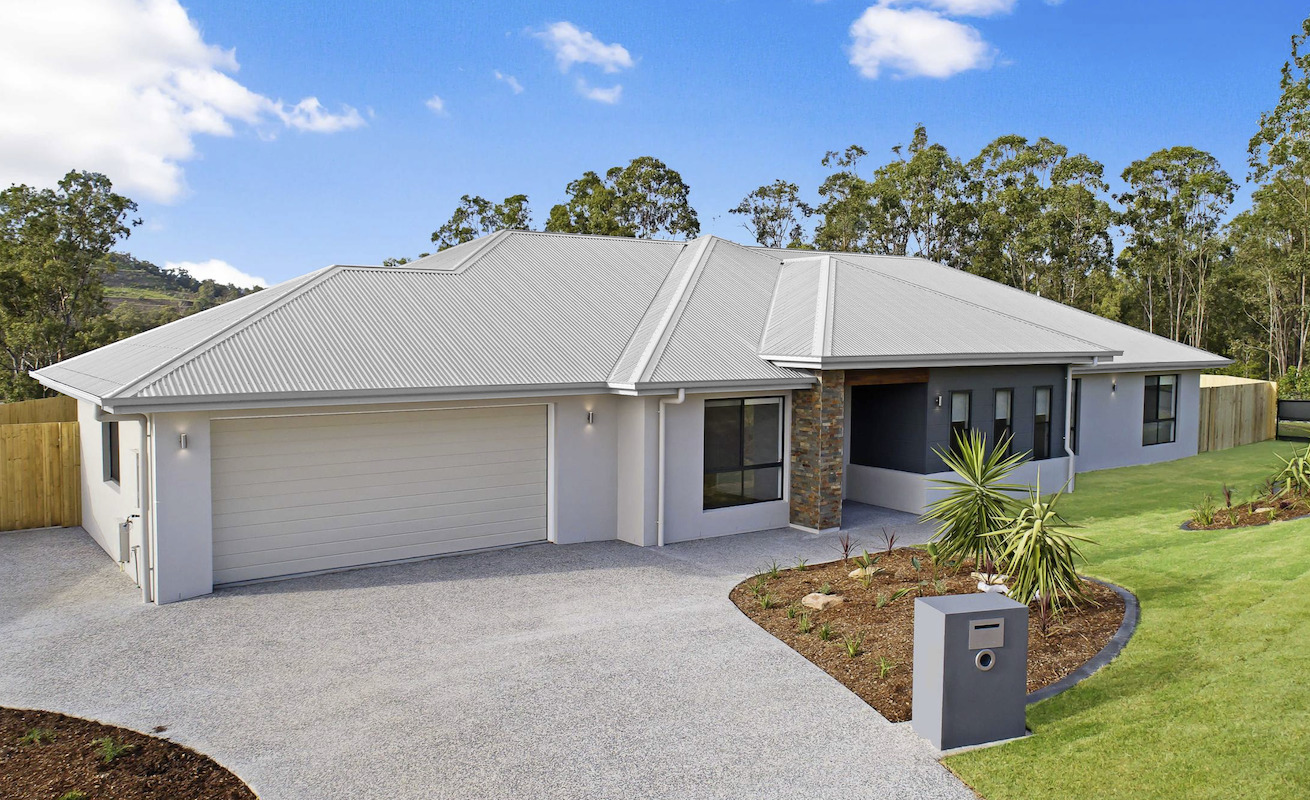 Roofers With Credibility & Integrity